Diese Veranstaltung hat bereits stattgefunden.
TOCA ME Design Conference 2023
4. März
169 €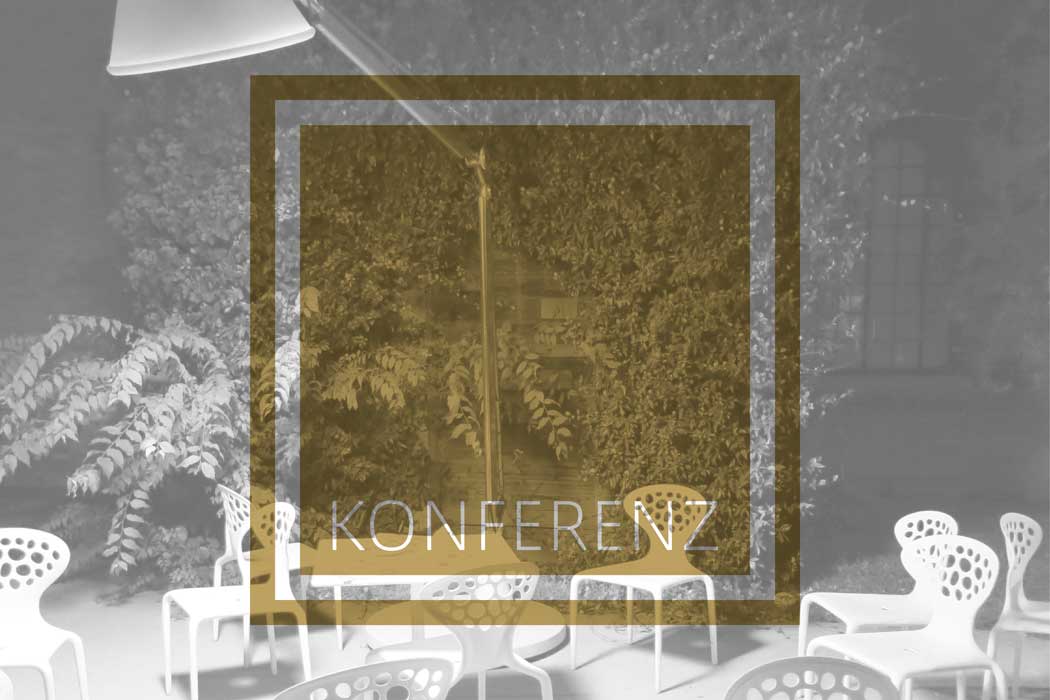 TOCA ME 23 will happen on 4th March 2023 in Munich – featuring Tina Touli, Mitch Paone, Mario Klingemann, Ali Kurr and Josephine Kaiser. More artists will be announced.
TOCA ME Design Conference brings together some of the most innovative designers from around the globe. A journey full of inspiration.
TOCA ME is Spanish and means 'touch me'. From getting in touch with people, to touch someone on an emo­tion­al level as well as in the lit­eral sense. Touching as the ulti­mate form of communication.