Diese Veranstaltung hat bereits stattgefunden.
INTERNATIONAL TRANSDISCIPLINARITY Conference 2017
11. September 2017 - 15. September 2017
€470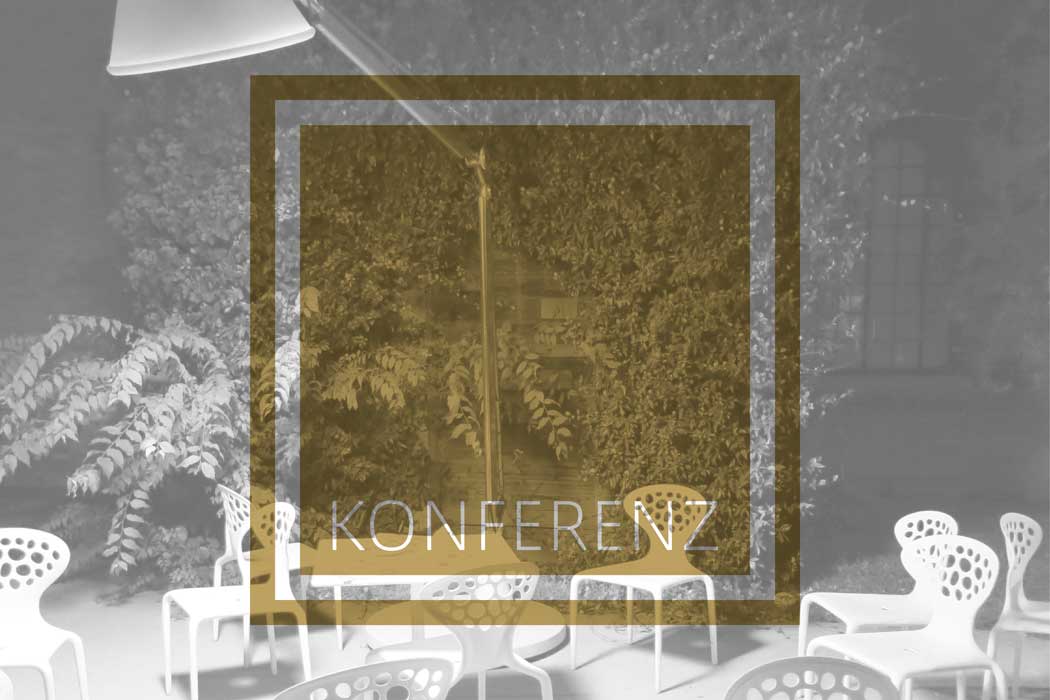 The International Transdisciplinarity Conference 2017 takes place September 11 – 15, 2017 in Lüneburg. The International Transdisciplinarity Conference in 2017 is co-organized by Leuphana University Lüneburg, Germany and the Network for Transdisciplinary Research (td-net) of the Swiss Academies of Arts and Sciences.
Transdisciplinary Research and Education – Intercultural Endeavours
The overall objective of the conference is to strengthen communities of transdisciplinary research and education, and to create visibility for theoretical, empirical and transformative advances/results. The focus of the conference is on interculturality. Participants will explore transdisciplinary research and education as intercultural endeavours concerning epistemologies, world-views, practices, and place-based differences. With this emphasis we will bring together representatives of different world regions, institutions, cultures, and communities. We envisage a space for taking a culturally sensitive look at transdiciplinarity. By doing so we will also explore interfaces and foster the potential of transdisciplinarity to deal with heterogeneity and difference.