Diese Veranstaltung hat bereits stattgefunden.
Forward Festival Vienna
4. April 2019 - 6. April 2019
260€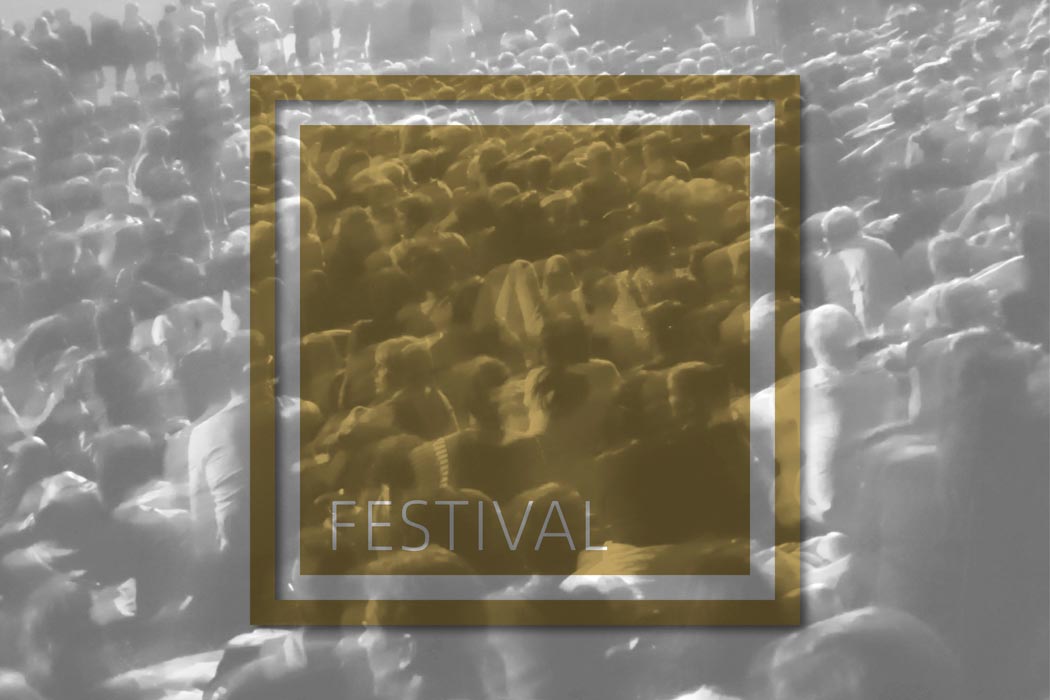 Festival for creativity, design and communication
The motto for the 5th anniversary of Forward Festival is dedicated to all creatives out there. The Odd One Out can't be forced into social norms and at Forward Festival we encourage you to celebrate and embrace your oddness.